Innovative & Aesthetically Pleasing Garment Design

Freelance Sportswear Designer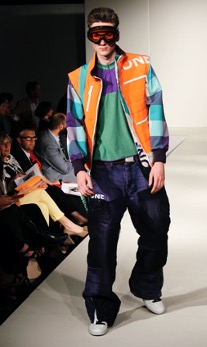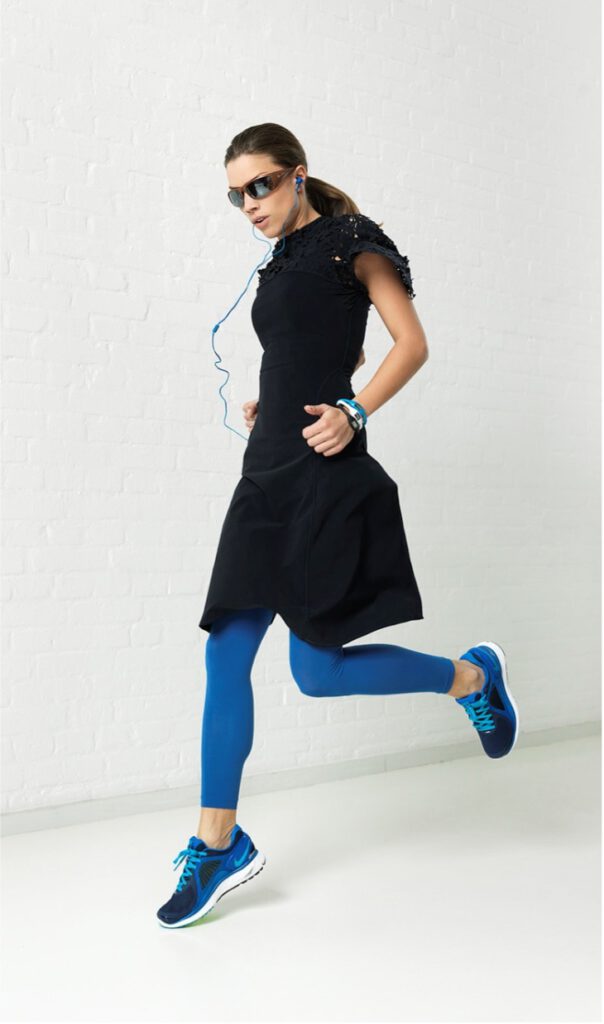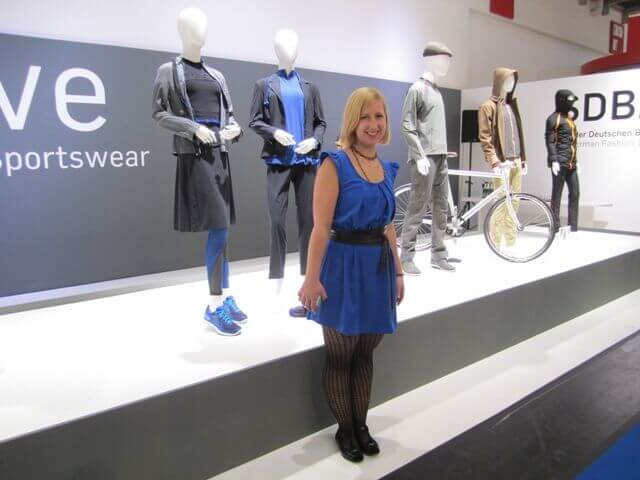 Creative Freelance Technical Sportswear & Fashion Designer
I have been designing clothes for more than 20 years. Millions of my creations have been sold, and I've received recognition for my work, including a European Fashion Award.
I have a specialty in:
Sportswear Design
Sustainability Solutions in Garment design
Kids's Clothing Design
Technical Garment Design
From my home in Rotterdam, The Netherlands, I work as a freelance designer, consultant and lecturer with startups, brands and schools all around the world.
I enjoy going into great detail about design elements, cutting-edge materials, and fashion concepts for technical clothing.
And find out what I can do for you
Would you like my assistance with your upcoming project? I can provide innovative designs, fashionable concepts, and material utilization guidance.