Innovative & Aesthetically Pleasing Garment Design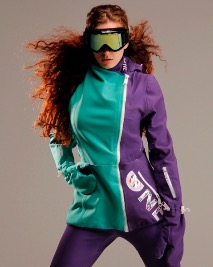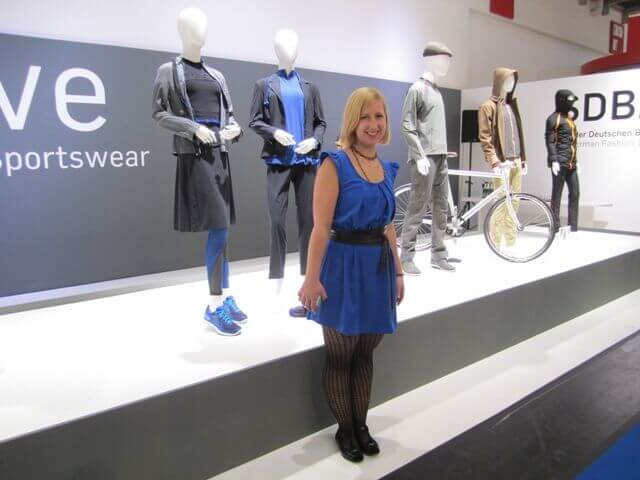 With a passion for fashion and an unwavering commitment to excellence, I bring over two decades of expertise in the art of jacket design to the table. From sketch to finished product, I have devoted my career to mastering the intricate fusion of creativity and technical precision in the world of fashion.
🧵 **20 Years of Mastery:** Having immersed myself in the dynamic landscape of fashion design for more than 20 years, I've honed my skills to perfection. Throughout my journey, I've embraced each stitch, fabric, and silhouette, learning how to balance innovation with practicality.
🎨 **Innovative Vision:** I thrive on pushing the boundaries of traditional jacket design. My creative flair enables me to bring fresh, trend-setting concepts to life while maintaining a keen eye for detail and functionality.
🤝 **Collaboration at its Core:** I believe that the best designs stem from collaboration. Your vision is my priority, and I am dedicated to working hand-in-hand with clients to translate ideas into impeccable designs that reflect your brand's identity.
🌍 **Global Inspiration:** Having worked with diverse clients across continents, I draw inspiration from different cultures, trends, and styles. This global perspective infuses my designs with a unique and universally appealing touch.
🏆 **Uncompromising Quality:** Quality is non-negotiable in my work. Every stitch, every detail is meticulously crafted to ensure that the final product not only meets but exceeds expectations.
Let's embark on a journey of creativity and craftsmanship together. Whether it's redefining fashion trends or creating timeless classics, let's collaborate and craft jackets that leave an indelible mark.
Reach out today and let's turn your jacket design dreams into reality!
I had the pleasure of working with Hildemieke on the design of my clothing brand, and I cannot recommend her highly enough. Hildemieke is not only a talented designer but also an incredibly reliable professional. She took my vision and turned it into a reality, delivering exceptional work within the agreed-upon timeframe.

Hildemieke's attention to detail and creativity truly set her apart. She went above and beyond to ensure that the design not only met but exceeded my expectations. Working with her was a seamless and enjoyable experience from start to finish. I am extremely satisfied with the results, and I look forward to collaborating with her on future projects.
My collaboration with Hildemieke was experienced as very positive. She is not only a pleasant person to work with, but also patient and knowledgeable.
Hildemieke played a valuable role in supporting my ideas and developing the technical drawings for our new outdoor clothing brand. Her involvement went beyond just technical aspects; she also offered valuable advice and actively contributed to the design.
If you are looking for someone who can not only provide technical drawings, but also fulfill an advisory and creative role, I can highly recommend Hildemieke.
I had the pleasure to work with Hildemieke for several years at Zeeman TextielSupers. I have come to know her quite well as a colleague.
I found Hildemieke to be very creative, and highly professional. She is reliable, and has very good communication skills. She has a remarkable sense for fashion design and innovation, but does not lose sight of reality and what is feasable.
This combination made it a real please to work with her. I can only highly recommend her to any one in the field.
Would you like my assistance with your upcoming project? I can provide innovative designs, fashionable concepts, and material utilization guidance.