WHAT CAN I DO FOR Brands?
Are you thinking about elevating your company to the next level with innovative design?
Or are you looking for someone that can help to take some pressure away from your busy design team?
Or do you want someone new to design and manage your next collection?
I am here for you!
I have a broad technical knowledge and almost 20 years of exprerience as a commercial fashion and sportswear designer.​
What can I do for your brand? I can:
Help you and your team create a concept for the next season.
Go over your design ideas and add on from my point of view.
Create sketches.
Make technical drawings and tech packs for your garments.
Help find suppliers
Advice and source materials.
Create print designs.
Manage contact with suppliers about the technical side of production.
Comment on samples.
Bring you into contact with other professionals that could help you make your dream come true. Such as: buyers, manufacturers, pattern cutters, seamstresses, photographers, models, media and store owners.
You can hire me to just make the technical drawings and tech packs. Or you can hire me to design and manage your full next collection. It is up to you.
For a more visual impression  of my work, have a look at my design portfolio.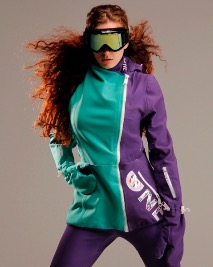 As a person, I am easy to talk to and direct in my communication. I am friendly and like to have a laugh.
The first thing we do after you have contacted me, is that we make an appointment for a half hour zoom call. This call is free.
In this call, I would like to find out your story; Why are you looking for a freelancer? What have you done in the past and what is your vision for the future? And of course; what do you expect of me?
After our online meeting, I will get back to you by email. In this email I will let you know if I think I can help you and give a proposition about a collaboration. I will take on a job if I see something that excites me and if I feel I can really help you. 
I am doing creative work and sometimes it is hard to make estimate a price. I am always open about the expected costs of a project and I will explain what I can do for you. If I think we are going over budget during a project. I will always let you know in advance. Before we start working together, I always ask for a payment of the first 10 hours in advance.
Ok, I hope I haven't scared you too much, I just like to be clear. If you think I am the right match for your project, please contact me and let's have a chat!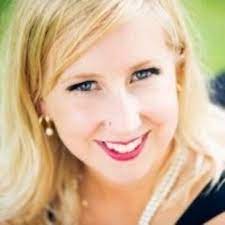 Would you like my expertise on your next project? I can help with creating fashionable concepts, innovatieve designs and advise on material usage.