Creating innovative & aesthetically Pleasing Designs
I have created concepts and designed collections for: motorcycling, running, triathlon, snow sports, outdoor, surfing, fitness, swimming and workwear.
As you may understand, do to the delicate nature of my work and the trusting relationship I have with my clients, I cannot share all my work on my website.
I have made a selection of the work to give an understanding of my level of skills.
If you have any questions regarding my knowledge about designing for a certain sport. Please contact me
Enjoy exploring my designs!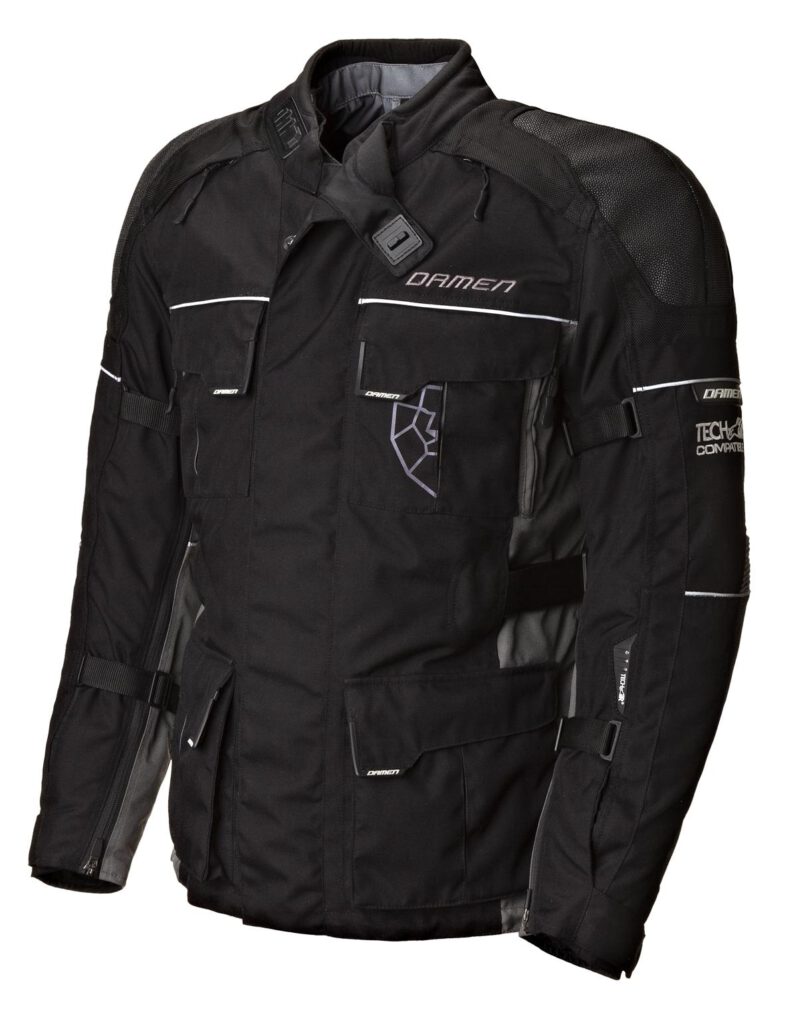 Tech- Air compatable - Damen Motorkleding
Collection type: Motorcycling
Everything in motorsports is more extreme; the speed, the weather, movements and materials.
Therefore Alpinestars created an airbag system for motorcycle products.
Damen was the first other brand allowed to use this system in the touring jackets
• Designing Tech Air Compatible jackets.
• Explaining the Tech Air compatible workmanship to the suppliers.
• Explaining the Tech Air system to the sales team.
This jacket had a tech pack containing 14 pages (most tech packs have 5 pages) in order to explain to the factory, how this garment should be made.
Winner Collection Of the year 2012
The "One World" collection is a sustainable snow wear collection for men & women. This has been a personal research into different ways of sustainability in creating technical sportgarments, without loosing sight of function and aestethic.
I used techniques like: zero waste pattern cutting, recycling, up-cycling by manipulating fabrics, researching sustainable fabric solutions and reusing waste like crisp bags and scraps of fabric.
Photocredit: Liam Fuller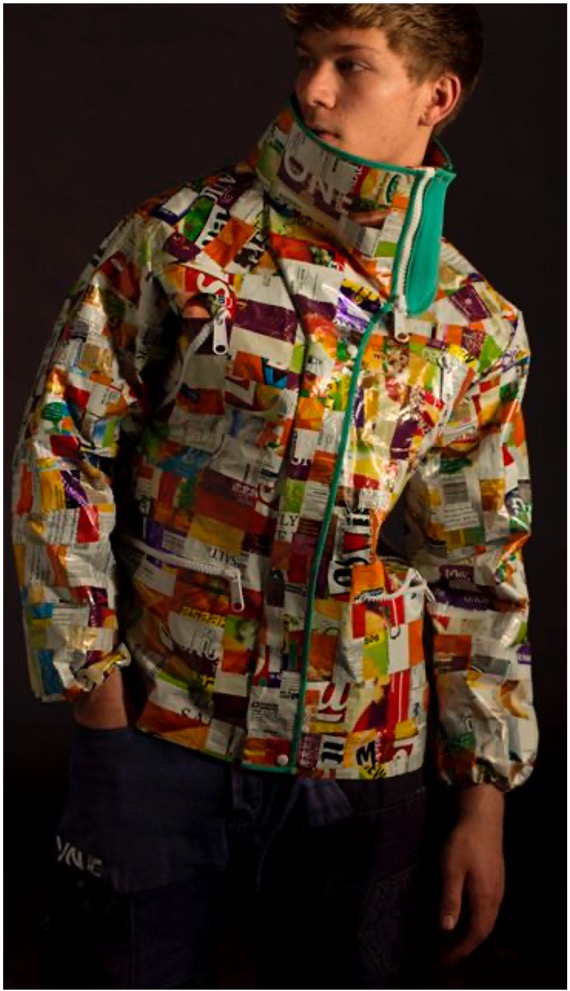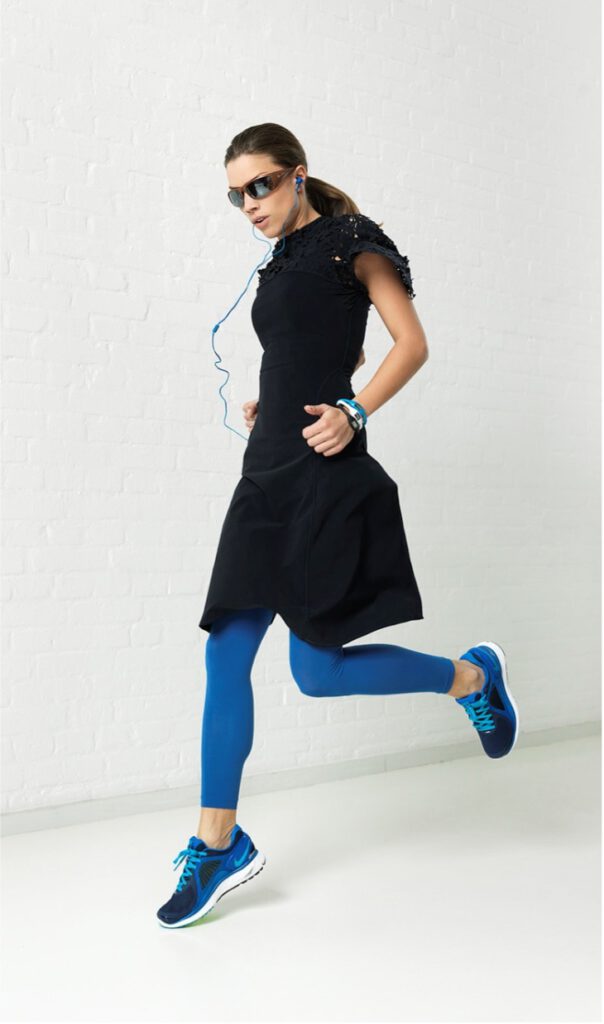 Winner European Fashion Award
This collection offers a solution for busy women who find it hard to find time to exercise.The garments are suitable to wear in an office and (when you switch shoes and accessories) you're good to go for a run!
The collection was made of technical running fabrics. The dress had a built in sporstbra and had a lace look which was created by using a lastercutter.
Photocredit: Gregor Hohenberg
A range of zipperpullers for adidas outdoor
I have been asked to design new series for the outdoor collection. These were the design wishes for the zipperpullers by Adidas Outdoor:
Big enough to use with gloves
Not looking massive or bulky
Easy adjustable in colour
Sleek design
Visual Branding, but not "in your face"
For the inspiration I looked at ice blocks; strong, interesting shapes and transparent.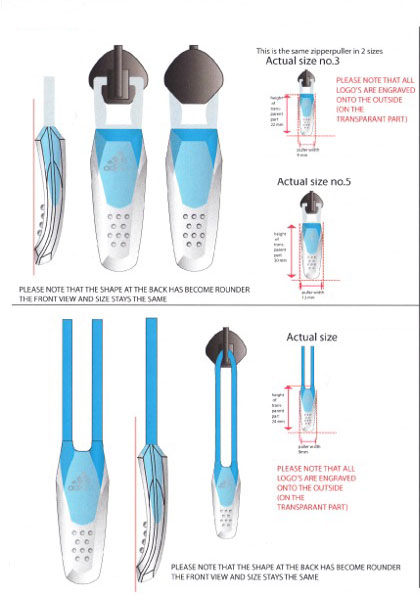 Would you like my expertise on your next project? I can help with creating fashionable concepts, innovatieve designs and advise on material usage.
This overview is just a small collection of my work, just to give an indication of my qualities as a designer. 
If you have any questions about my experience of are wondering what I could do for you or your brand, please send me a message and I will get back to you in 48 hours.