WHAT CAN I DO FOR your school?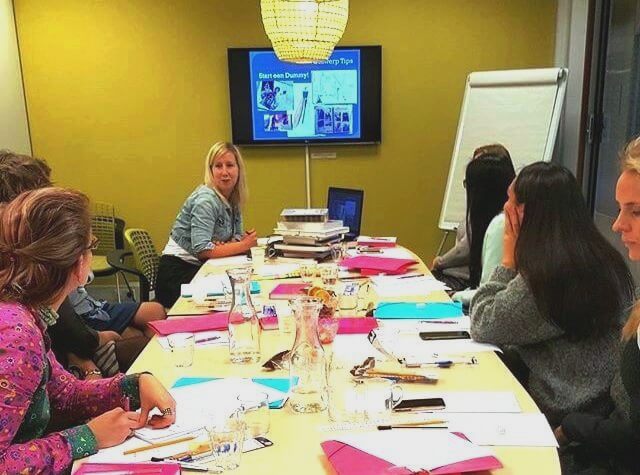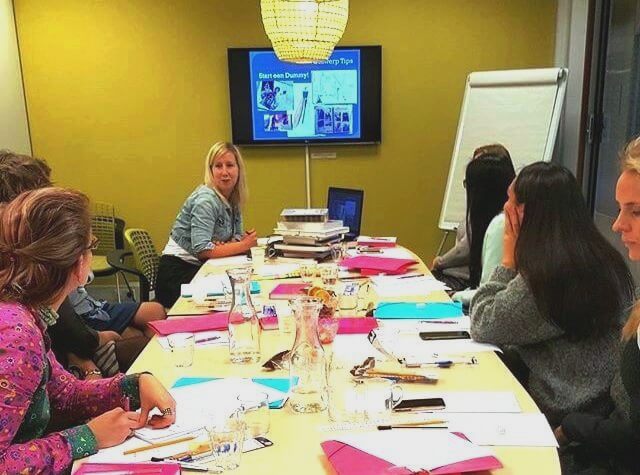 Are you looking for someone who can inspire your students?
Someone that can explain everything about garment construction, materials, creating concepts, fashion design and the fashion industry?
I have been teaching a variety of fashion related courses to many people. I am experienced with lecturing both online and off line.
At a mature age I went back to college. Not only did I learn a lot from my tutor's, I also learnt a lot from my fellow students.
I really enjoy talking to other creative people, even if they are still learning.
I know I can be of real value. I am patient and friendly, next to the fact that I personally never stoped learning. Which makes me a walking encyclopedia!
I can:
Host a design day
Give a (live) video lecture
Be a guest lecturer
Manage a project
Write course material
Interested? Please contact me and we can discuss the possibilities.